At Facade Solutions & Design, our manufacturing philosophy combines innovation, design and beauty. However, underlying this lays a fundamental dedications to manufacturing our special line of standing seam products with safety and longevity in mind. Consequently, one of the key features of the manufacturing process at Façade Solutions & Design is an extremely rigorous use of new technologies and technique.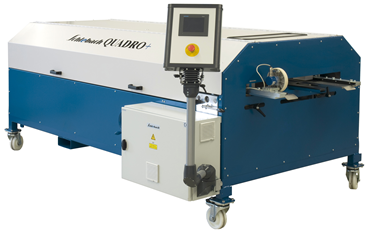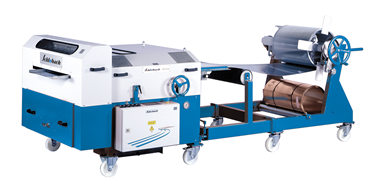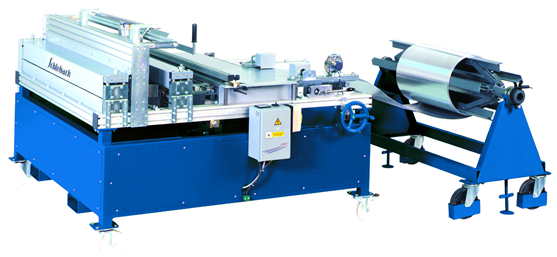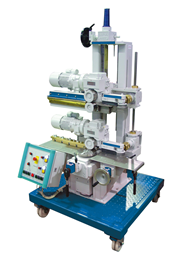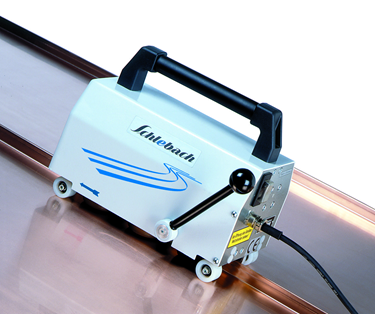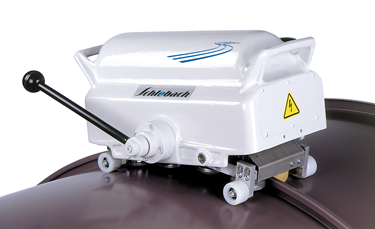 Our state of the art German Made facility with computer automated capabilities gives Façade Solutions & Design the ability to tackle virtually any job from the most modern to the most historical.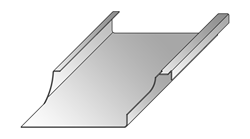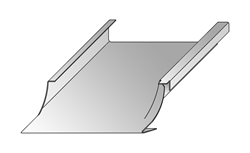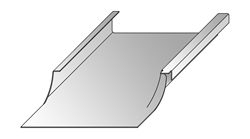 An especially design edge forming unit by Schlebach German allows a precise forming of the roof eaves. The factory notched and folded eaves allow a quick installation at site and also ensure a high standard of workmanship and consistency which is normally cannot be achieved when done manually. The pre-formed edge treatment also allows the roof system to contract and expand uniformly preventing any leakage and at the same time provide a high aesthetic treated roof edge.

Edge forming can be done in Zinc Titanium, Coated Steel, Coated Aluminium, Stainless steel materials.

The precision German made CNC Touch control folder allows accurate fabrication flashings with various folding technique to reduce flashings irregularities that common press brake machine do.